Business Planning
PETRO-GARD CAN TAKE CARE OF ANY COMMERCIAL AND INDUSTRIAL LOCATION WITHOUT WORRY! IN ORDER TO AVOID ANY ACCIDENT, THEFT AND BREAKAGE ON YOUR SITE, TRUST THE VIGILANCE OF OUR QUALIFIED AGENTS.
CLEANING OF COMPANIES
PETRO-GARD IS AN EXPERT COMPANY IN THE AREA OF CLEANING PREMISES AND SURFACES.
Remote monitoring
Remote monitoring is one of the best solutions for securing your home or business. This security system, like video surveillance, reinforces the functioning of your alarm and provides you with protection 24h/24 and 7days/7.
About us
Your security is our job
PETRO-GARD is a TUNISIAN Security Services company, specializing in risk management.
PETRO-GARD is an independent operator which offers solutions to companies, governments and institutions, so that they can develop their projects under optimal security conditions for their personnel and their property, tangible and intangible.
Establishing a relationship of trust with our customers.
The conduct of operations while respecting the laws and applied.
PETRO-GARD
The goal of PETRO-GARD
The goal of PETRO-GARD is to become the benchmark player and customer satisfaction.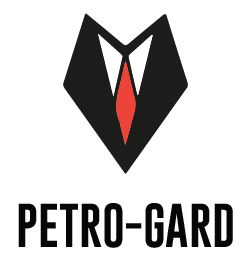 Make a free consultation with our expert team to solve your prolems.
For any inquiries relating to my Retail and Leadership Programs*
[contact-form-7 404 "Non trouvé"]